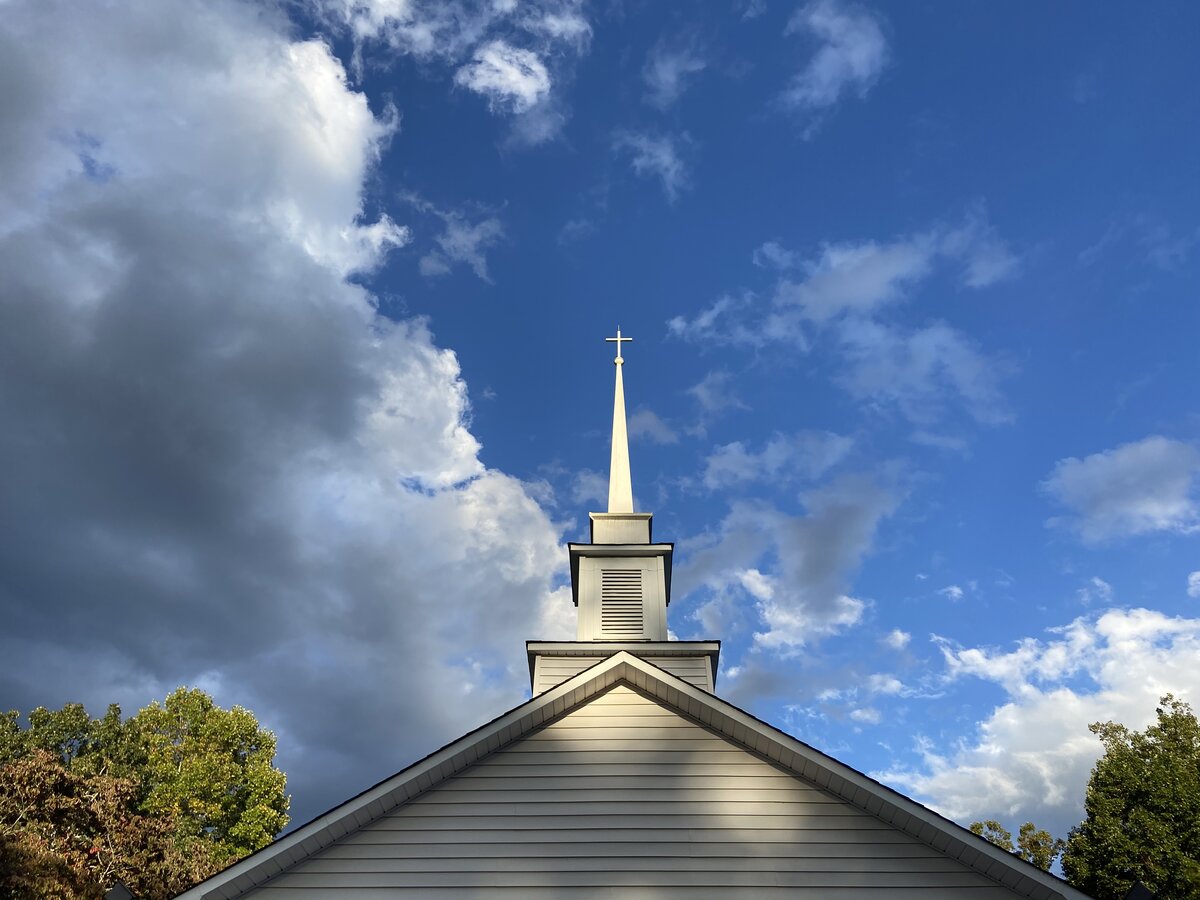 It doesn't matter if you've been attending church for a long time, or if you've never attended church at all. We do our best to make people feel welcome, and our church service reflects that. Friendly people, lively worship, and challenging messages combine with a warm atmosphere to make North Laurel a place people enjoy coming to.
North Laurel isn't about "religion". We're all about relationships, with God and with people. Through our relationships with each other, we are built up and strengthened. Through our relationship with God, we're able to enjoy true life. Life as God intended. As you visit our website we hope you'll be able to see who we are, what we believe, and who we seek to glorify.
What We Believe
Learn about our core beliefs and values.
Learn More
Giving Online
Pay tithes online or give to missions.
Give Now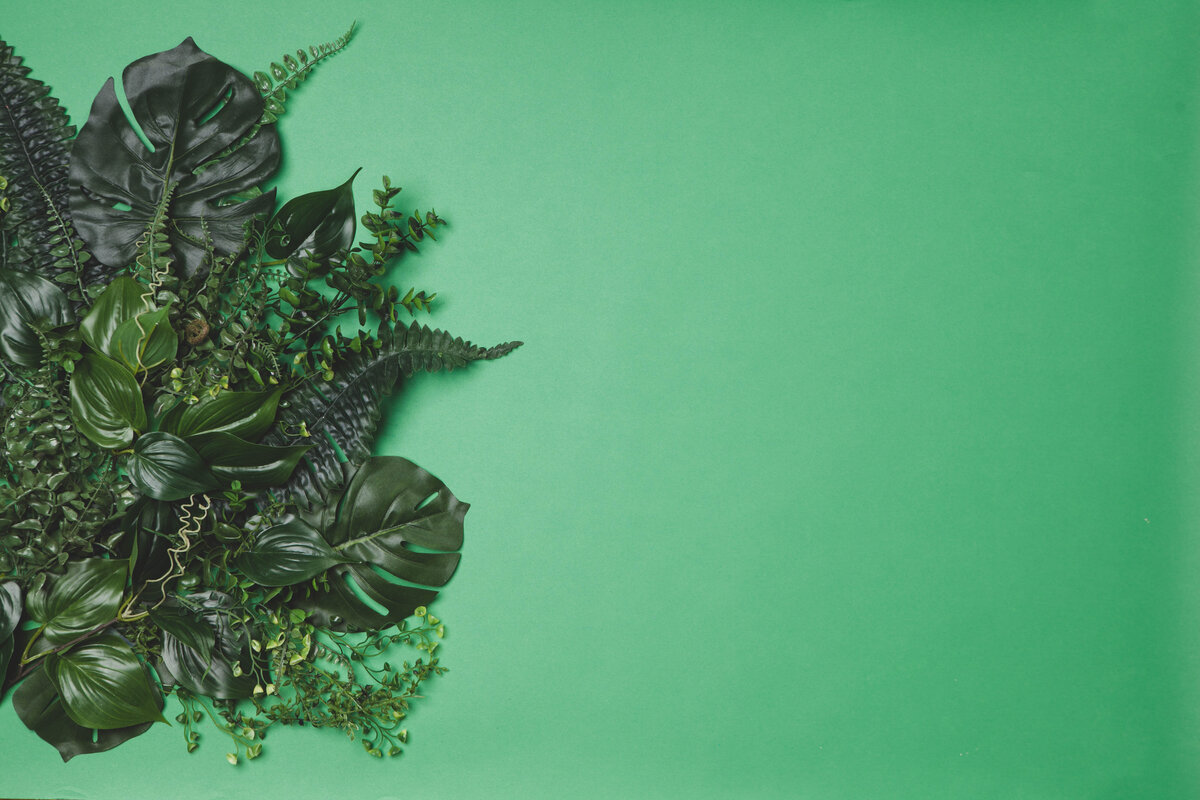 Service Times
Evening Service (Every 2nd and 4th Sunday)