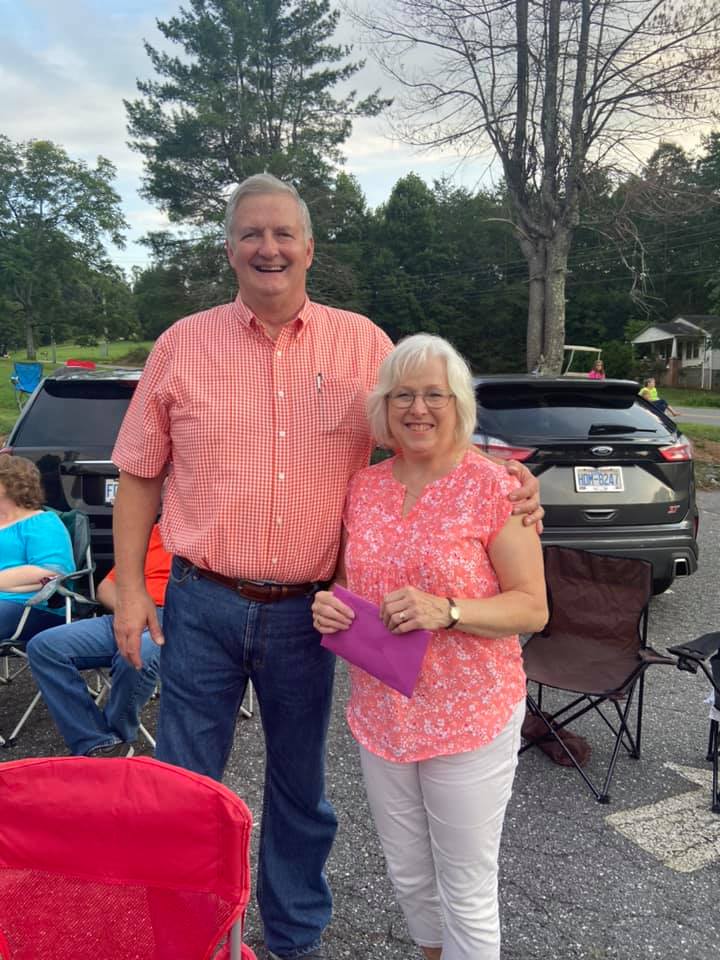 Hi! We're Mike and Glenda Wakefield, and we have been the Pastor and Wife team at North Laurel since 1999. It has been our pleasure to serve in a variety of roles, and have found this to be a place of personal and spiritual growth.
Our heart is to make North Laurel a setting where both churched and non-churched can feel safe and loved in their journeys with God. We have a passion to work together with the members of North Laurel to help others find the fulfilling life God intended.
We pour our hearts into North Laurel. We care about people and do our best to show them the love of God, but we don't serve at North Laurel alone. We enjoy and appreciate the support of a great group of leaders in our church.
Married for forty four years and blessed with five wonderful children and eight wonderful grandchildren, our personal journey with God has not always been an easy one. But it has been one full of the reality of a God who has loved us every step of the way. Our hope is that others may find him, and come to know the wonderful God that he is.
We hope you enjoy the site, and would love to see you at one of North Laurel's services!